TGIF!
We have had a busy week and a have a busy, but fun weekend planned.
My boys had their first soccer games last week and String Beane had his last basketball game. String Beane played a great game of soccer and it was clear that he had improved from last season. He also scored a goal in his basketball game! He was thrilled. Butter Beane is on a 4 year old soccer team. No one on the team has played soccer before. It was like watching the coaches try to heard cats! Butter Beane did enjoy playing and loved being on the field, but he has a long ways to go to score!
They each will have a soccer game tomorrow and I can't wait to watch them!
Here are my top 5 favorite finds for this week.
Cinnamon Sugar Pretzels with warm Salted Caramel
Beer Battered Shrimp Lettuce Wraps
Salted Caramel Pecan Chocolate Chip Cookies
Mexican Pizza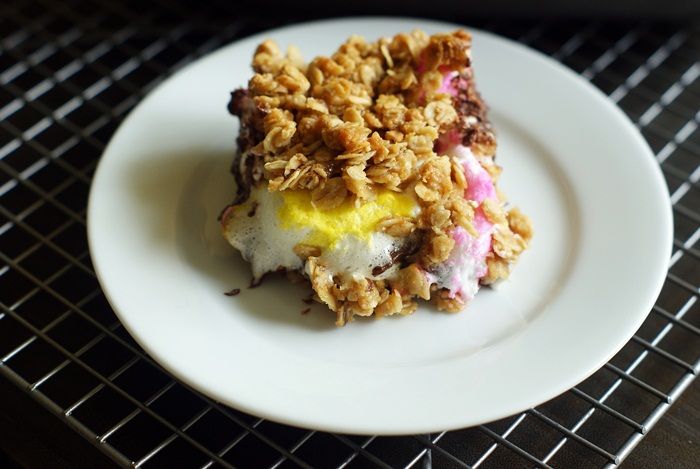 Peeps S'mores
What are your favorite finds for this week? I am linking up with
Finding Joy in my Kitchen
.