Well, this is another list of my favorite things I've found on Pinterest.
I can't decide about my true feelings of Pinterest.
I LOVE to see all the projects and recipes. I have made some and I have like most of the results.
I HATE how Pinterest can make me feel like a big failure. I see all the pretty houses that are decorated and organized so nicely. All of the parenting tips and organizational ideas are inspiring, but make me feel like a hap hazard parent.
I will go on looking at Pinterest and trying to balance what I love and what I hate about it.
Here is my top 5 list of what I love on Pinterest this week.
Chicken Marsala
Chicken Pot Stickers
Lemon Garlic Shrimp and Grits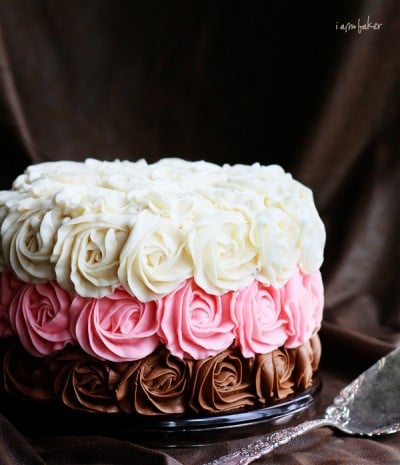 Neapolitan Rose Cake