We have a busy week in the Beane house this week. Everyone is back in full swing from Christmas break. No rest for the weary here! We have gymnastics, cub scouts, basketball practice, basketball game, school meetings, and bible study. Whew!
As usual, we are trying some new recipes this week. Here is the plan.
Monday
Korean Beef
Rice
Tuesday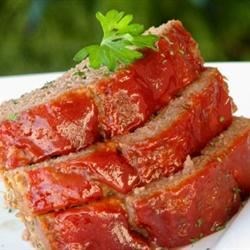 Meatloaf
Mashed potatoes
Sweet peas
Wednesday
Lime and Coconut Chicken
Rice
Broccoli
Thursday
Oven Baked Chicken Fajitas
Mexican Rice
Friday
Stuffed Pork Chops
Sweet Potatoes
Broccoli
Weekend
Pizza
What is on your menu plan this week? I am linking up with
Menu Plan Monday
. Click and check out what everyone else is eating.