It is Friday again and time for my Friday Favorites!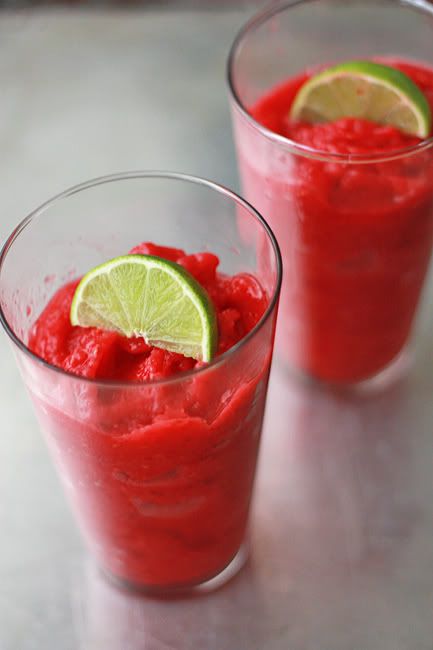 I think I would like this with strawberries. Yum!
This might be what Mr. Homegrown gets for Valentine's Day dinner. I think he would love this!
I love French Dip sandwiches and these look so easy!
What a sweet way to start Valentie's Day!
I think this will be a really cute snack for String Beane's class.
What have you bookmarked or
Pinned
this week?