It is Friday! We have made it through another week. Two of the little Beanes have had colds. One doctor visit, and three prescriptions later, I think we are on the mend and ready for the weekend.
Luckily, I have had
Pinterest
to keep me sane. Here are my top 5 picks for my favorite finds.

I have been a little obsessed with Hot Chocolate recipes lately. Here is another one.
I think I might make these for Mr. Homegrown and me.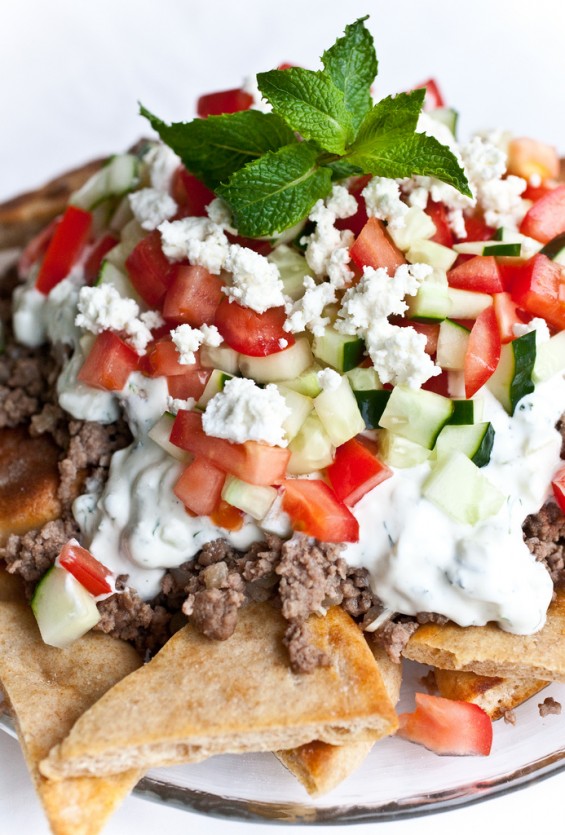 This looks delicious to me!
OMG!
I am thinking that you could add just about any meat to this and my family would eat it.
What have you pinned this week?