I think I have the munchies!
Everywhere I look, there is something yummy looking to eat.
I think I am going to spend some time in the kitchen this weekend.
Here are my to 5 favorites to put on my 'to do' list.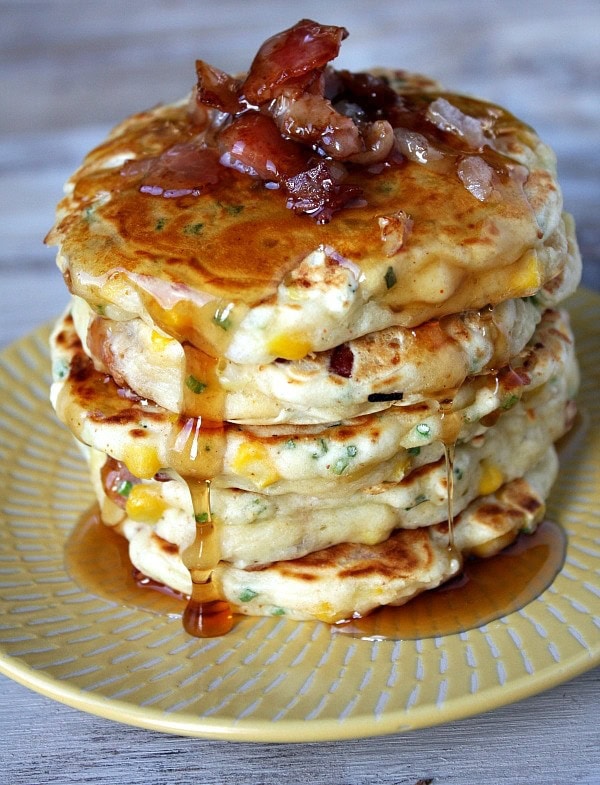 Have you seen this? OMG! This looks genius.
I haven't tried corn dogs in a while for the little Beanes. I think it is time to give it another whirl.
This looks yummy and healthy.
I will join the 'Dew Crew' and make this cake pretty soon!
No explanation necessary.
What have you pinned this week?