It is finally Friday, Homes!
Time to start the weekend. I have been searching
Pinterest
to find some fun new things to make.
I have found some. Here are my top 5 on my list of things to covet.
I clearly have Easter Treats on the brain.
What have you pinned?
\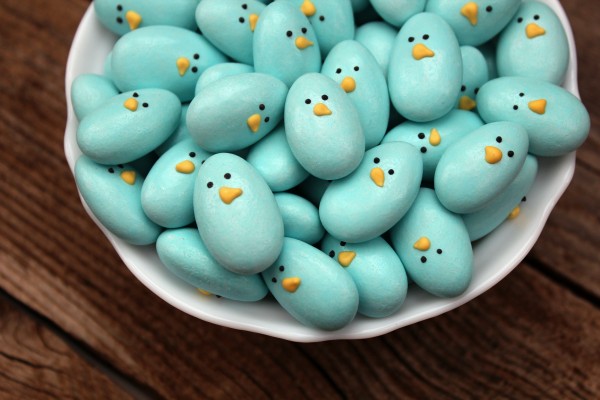 This salad should balance out all the Easter treats I will surly eat!
Good plan, No?