It is Friday peeps!
I have so looked forward to Friday all week.
Getting back into the school routine after Easter break has not been easy!
String Beane has a small speaking part to say in his Kindergarten Graduation. He was supposed to have learned his lines over Easter Break. Guess who forgot to teach him his lines? Whoops. He still has time to learn it. He just didn't have it memorized for the first practice. I am going to put this on my 'mother of the year' application.
Here are my top 5 picks for this week. What have you pinned?
Who doesn't think chocolate and peanut butter are the best combo? Weirdos that is who.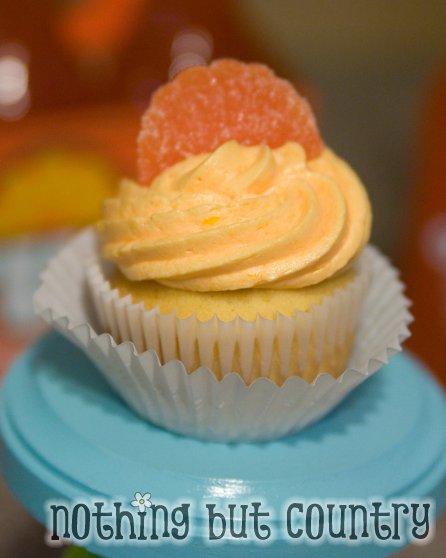 This looks like a good cupcake for summer!
This is sort of a trifecta of goodness.
This sounds like a great app!
I have no words for this one!