Spring break is over. I had so much fun with my little Beanes this week. Mr. Homegrown even took a few days off to be with us.
Now Monday morning, it will fell like herding cats getting everyone up, dressed, fed, and out the door on time. I do not look forward to that.
I am planning an easy week of meals that I hope everyone will happily eat.
Here is the line up:
Monday
Baked Shrimp Scampi
Rice
Tuesday
Homemade Spaghetti Oh's
Wednesday
BBQ Chicken Pizza on
Beer Batter Pizza Crust
I will post this pizza recipe soon!
Thursday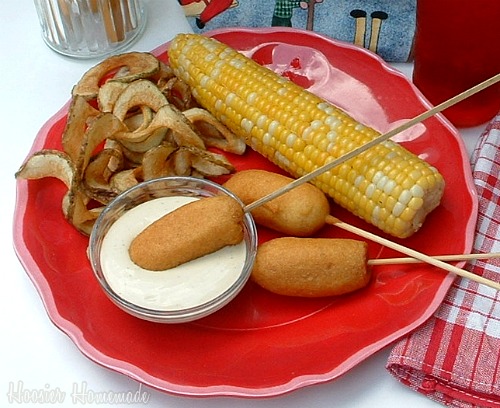 Mini Corn Dogs
Broccoli
Corn on the cob
Friday
Pizza from Papa John's and family movie night!
Weekend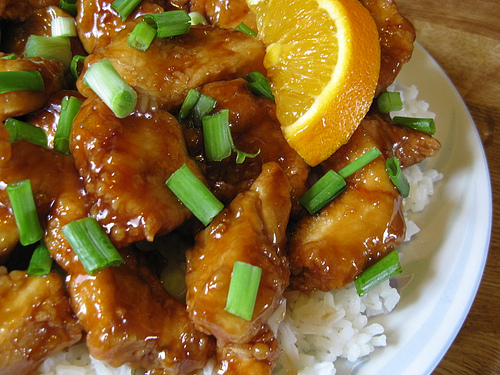 Orange Chicken
Rice
What is on your menu this week? I am linking up at
Menu Plan Monday
. Go check her out.