Happy Easter!
He is Risen!
We are on Easter break here this week. The little Beanes are out of school/preschool and I am looking forward to a slower paced week.
We had a lot of good meals last week. I tried some
new recipes
and all three were keepers!
The
Shepperd's Pie
was so good and all the little Beanes ate it up. The
Tuna Noodle Casserole
was surprisingly good. I was honestly only making that because I had some tuna in the pantry and I was wanting to use it up. Turns out this recipe is a repeater, as Mr. Homegrown would say. And the
Fish Tacos
were so good! This was Mr. Homegrown's favorite meal for the week. The little Beanes did not like them in the flour tortillas but they ate all the 'insides' of the tacos. Good enough for me!
We did not get around to the Navajo Tacos last week so I am rolling them to this week.
Here is this week's menu.
Monday
Salad
Tuesday
Rice
Wednesday
Roasted Chicken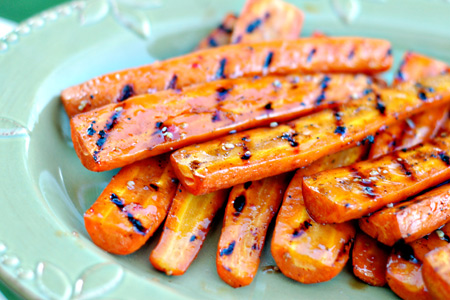 Thursday
Out to eat!
Friday
Left overs
Saturday
My mom's birthday dinner. I am making her favorite:
and my favorite:
and
Strawberry Shortcake
What is on your menu this week?