Happy Friday Internet Peeps!
It is Friday the 13th!
Does that scare you? It does me just a little. But on a happy note, today is my mom's birthday!
Happy Birthday, mom.
Here are my top 5 favorites from the Internets this week.
The fish tacos from last week were such a hit, I might try these out.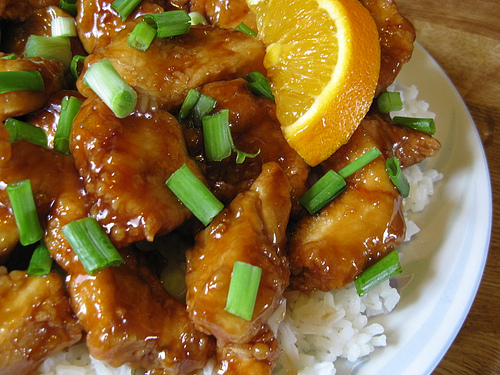 I think this looks so yummy!
I am going to have to try these out very soon.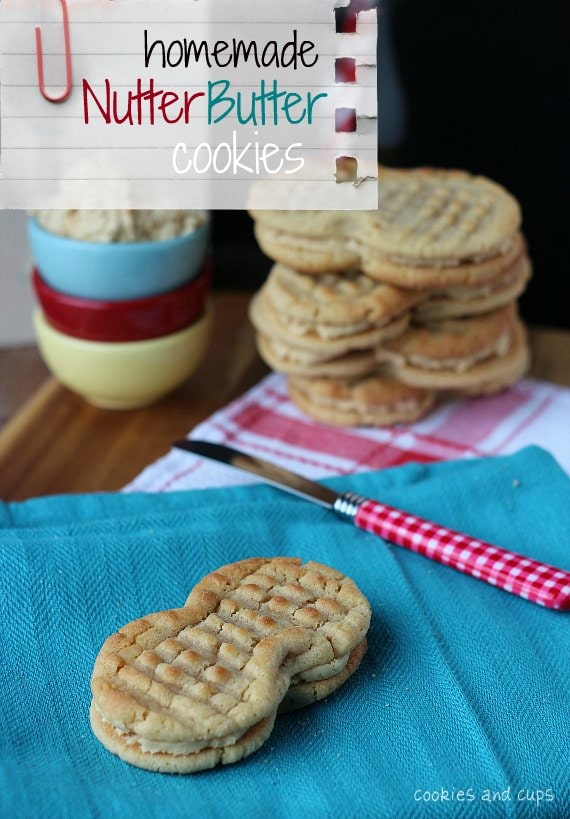 Nutter Butters are my favorite store bought cookie!
I think my String Beane would love these. He loves lemon.
What have you pinned this week?