How come when you start a new diet, everything seems like it would taste so good?
It is not fair. Day 6 of the new diet and I am already not doing so good.
My little Jelly beane dropped nursing as her New Year's resolution apparently. So now I have a little excess weight that needs to come off. I don't really think it is very fair to gain weight when you stop nursing. It would seem like it would be more fair to lose a little when you stop nursing. Especially if it was not totally your idea to stop nursing. Thank you Miss Jelly Beane. I will try not to be resentful towards her.
Any the who, thanks to
Pinterest
, I have seen some yummy and very tempting new things to try - one day!
Here are my top 5.
Seriously? They knew cookie dough was my weakness.
I think I will give this one a try and see if I feel healthy.
My college roommate is coming to visit this weekend. I think I will make this for us!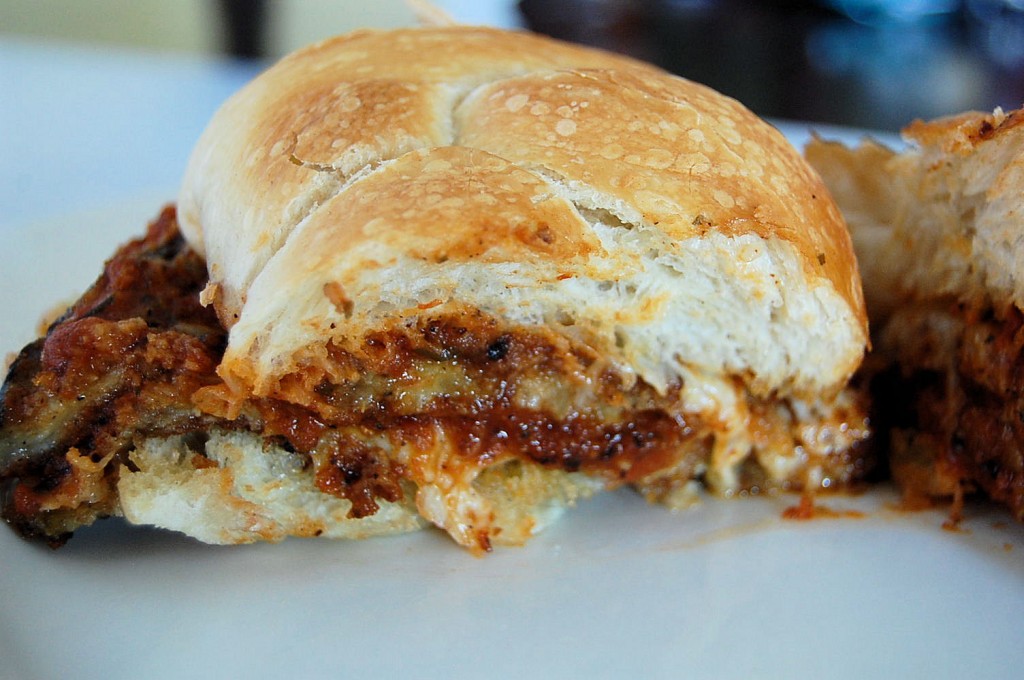 Nothing healthy or low fat here, but it looks good.
These are so cute I think I will have to make them for "the little Beanes". I just need to find some vanilla wafers that do not have milk in them.
Have a great weekend.