Today is Friday! I love to post about my Favorite finds. I am linking up at
Finding Joy in My Kitchen
. Go by and check out what everyone else has found this week. There are always such great recipes and ideas there.

How good do these look? I can't wait to try these.
This is on our menu for next week. I will let you know how it turns out.
Tamale Cups
These look great! I think my family will eat these up.
Snowman in a Jar
This is one of the cutest ideas I have ever seen! What a great gift idea.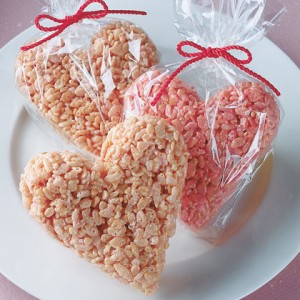 Valentine's Rice Krispies
I think I will have to make these for String Beane's kindergarten class. They look so cute and full of love!
What did you bookmark or pin this week?