We had some winners and some losers last week.
I am sad to say that the
hummus night
was a bust. We tried two dessert hummus recipes and I served them up with fruit and graham crackers and marshmallows. While I thought they were both good, especially the cookie dough hummus, no one else would touch them. I ended up serving hot dogs. But, we still had a fun family night.
This week I am still trying some new finds and mixing in some oldies but goodies.
Monday
Everyone is off work and out of school!
Ham burgers on the grill
French Fries
Strawberries
Tuesday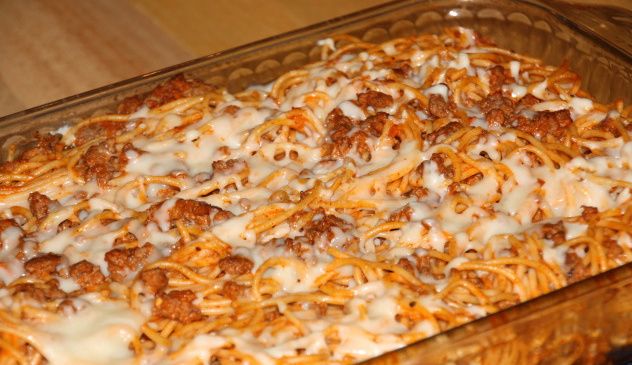 Garlic Bread
Salad
Salad
Thursday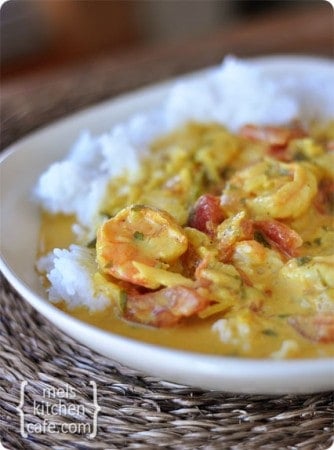 Rice
Broccoli
Thai Chicken Pasta
What is on your menu this week? Do you mostly try new recipes or do old faithfuls?
I am linking up again with
Menu Plan Monday
. Go check out what is on everyone else's menu.