Friday is here again and it is time to post my Favorite Finds for this week.
I love to look at
Pinterest
. I think I have a slight addiction.
All of my finds this week are coming from
Pinterest
.
Here are my top 5 favorites.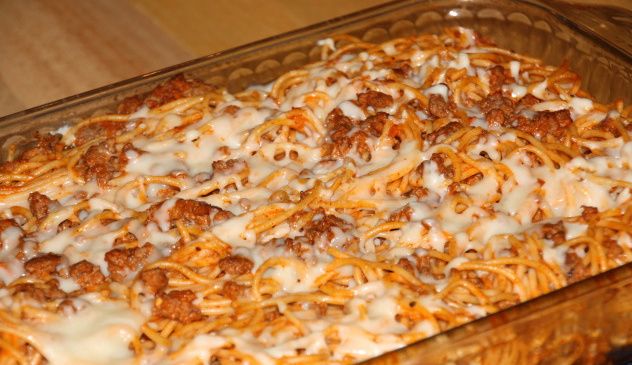 This looks so warm and cozy to me. I think can make it safe for String beane. I am going to give this one a try.
Tacos are always a hit here. This recipe looks great!
After the huge success of the Lemonade cake, I think I am going to try more lemon flavored things around here. I like the accolades!
I am pretty sure that I would eat ALL of these.
I will do something close to this for String Beane's Valentine's Day party. Too cute.
I love this idea! I am going to make these for my little ones.