We are in a new week. It is spirit week at String Beane's school.
This morning he headed off to school wearing a crazy hat. He liked it until we got close to school. Then he started telling me he had wanted a Ben 10 hat. I tried to convince him that Ben 10 is not crazy, and he is supposed to wear a crazy hat. I had made him a blue falcon looking hat. Trust me. It was crazy looking!
Tomorrow is Team Spirit day. The only thing hard about that is trying to find a Duke jersey in his size. That is harder than it sounds. Wish me luck.
Here is our menu plan for this week.
Monday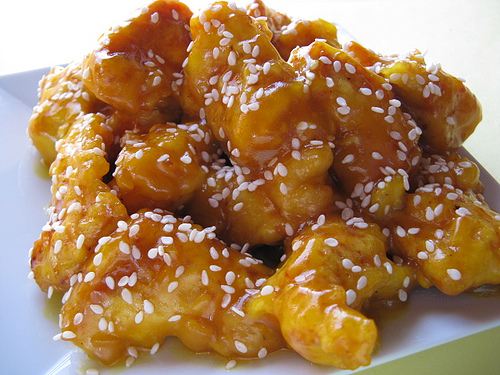 Rice
Broccoli
Tuesday
Homemade Tortilla Chips
Wednesday
Thursday
Salad
Corn
Friday
Mashed Potatoes
Green Beans
What do you have planned for this week?