Welcome home Monday! Whatever.
I was hoping that this would be an easy week since I was noticing that several of our weekly activities are cancelled for this week. Then it occurred to me that it was Halloween week. Yikes!
I do get sort of excited about Halloween. My boys are dressing up as Vampires and my daughter will be the cutest ghost ever. I can't wait to see them all dressed up.
So anyway, here is my plan for this week...what there is of it.
Monday
Chicken Tamale Pie
Tuesday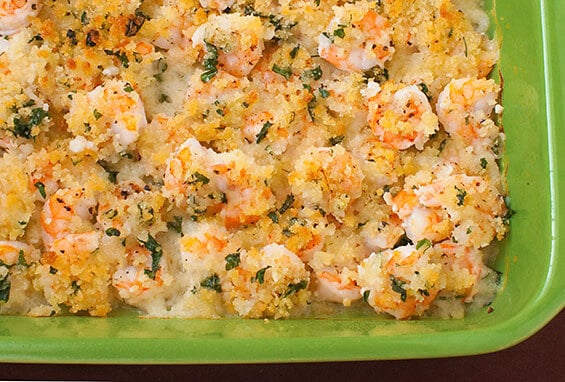 Garlicky Baked Shrimp
Broccoli
Rice
Wednesday
Halloween Party at a friend's house!
Thursday
End of season Soccer party at Chick fil A!
Friday
Pizza using
this crust
.
Weekend
Chicken Hand Pies
I never got around to these last week so they have rolled to this week.
Well, that is my week. I am linking up with
Menu Plan Monday
. Go by and check it.