I was able to try out some of my favorites from last week. The S'mores pops were a hit at Butter Beanes birthday party and the granola bars went over big here with Mr. Homegrown and String Beane! It takes a lot to impress String Beane so if you are looking for a granola bar recipe, that is the one for you!
Here are my top 5 favorite finds for this week:
Watermelon Rice Krispie Treats
These look so good to me! String Beane's kindergarten class is full of food allergies. I think these would work for a treat for the whole class.
Strawberry "elves"
I think I can make these and substitute icing for the cream cheese to make it safe for us! How cute!!
This looks like a great weeknight meal.
This looks like a yummy breakfast to me.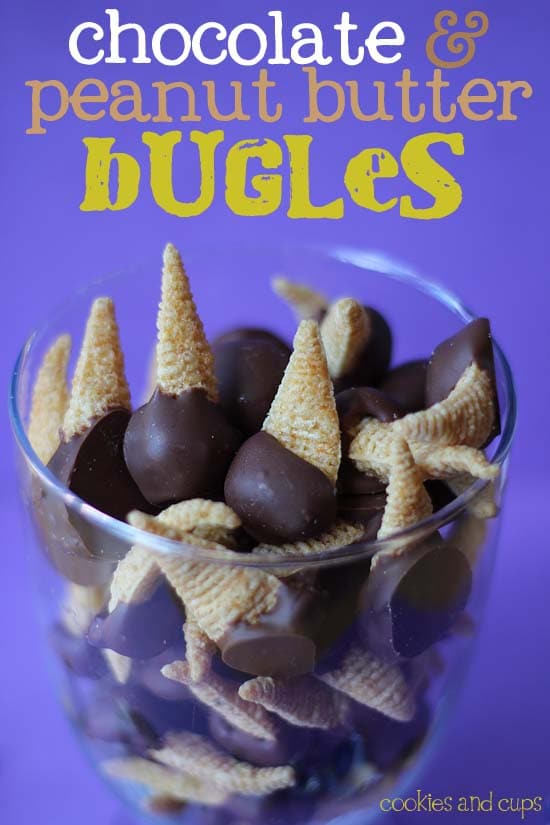 Enough Said!