This past week ended with a bang! We celebrated my little Jelly Beane's 1st birthday Sunday night. We had some family over for dinner. Some of my cousins came, who I don't get to see very often. It was a fun party with lots of great food! We ate
Balsamic Strawberry Pizza with Chicken and Bacon
,
Garlic Bread Twists
, and Salad. For dessert I made a
Banana Pudding Cake with Caramel Rum Glaze
. Mercy! If you are looking for a meal to impress some folks, look no further than the one I just said. It was a wonderful dinner and we had such a good time catching up and celebrating Jelly Beane.
The rest of our week's meals were also mostly good. Breakfast for supper is one of my favorite meals and everyone ate well. The Crockpot Saucy Chicken was really good and everyone ate that too. I love the Cornbread casserole but that was not a big hit with the little Beanes. Mr. Homegrown's favorite meal was the Crock Pot French Dip sandwich. I loved it too. That one will be moving to our family favorites. The one hic up in the week was the Lemon chicken stir fry and chicken pot stickers. I did not like the stir fry at all. No one really did. Major bust. The pot stickers were good but totally not worth the effort. The frozen ones that I buy at Walmart are better and, you know, easier.
This week is going to be a little different for us. My mom is scheduled to have surgery Tuesday morning. I will be staying with her Tuesday and Wednesday. Mr. Homegrown will be on his own here with the little Beanes. So I have decided it would be best to just plan for them to eat take out and frozen nuggets. I just really need things to be easy for Mr. Homegrown and a crowd pleaser for the little Beanes. Please keep my family in your prayers this week. It always hard when the mom is away and when a loved one is having surgery.
Monday
Chic-Fil-A Mother Son Date Knight
This should be fun! Of course, it will also be a Father Daughter date Knight since we will all be there.
Tuesday
Chicken Nuggets
French Fries
Broccoli or Applesauce
Wednesday
Papa John's Pizza take out
Thursday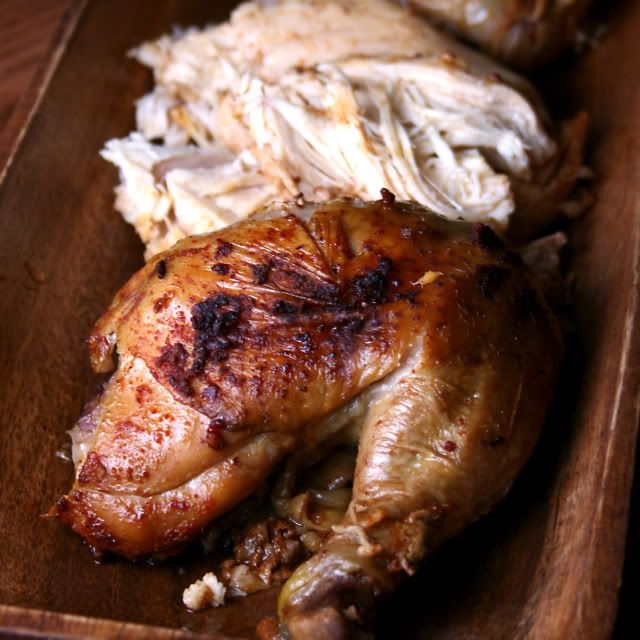 Crock Pot Rotisserie Chicken
Rice
Broccoli
Friday
Blue Plate Beef Patties
Mashed Potatoes
Green Beans
I hope everyone has a great week. I am linking up again at Menu Plan Monday. Please go by and check out what is on everyone else's plate!
Please keep my mom in your prayers this week. Thank you .