It is finally Friday!
We close on our new house in one week! We are all so excited. My house is in total disarray. Total! It is driving me crazy. I have boxes everywhere, paint projects in different levels of completion, and little Beanes trying to 'help' everywhere. They are not helpful, bless their hearts.
I am so thankful that school is out and we are not tied to the school day schedule right now.
I feel like the quality of our meals is getting ready to take a nose dive for the next few weeks. I have found my top 5 favorite recipes that I wish I were going to eat. It's not going to happen any time soon, though.
Here are my top 5 favorites.
Creamy Shrimp Rolls
Thai Crunch Chicken Salad
Grilled Chicken and Pineapple Quesadillas
Homemade Mushroom Soup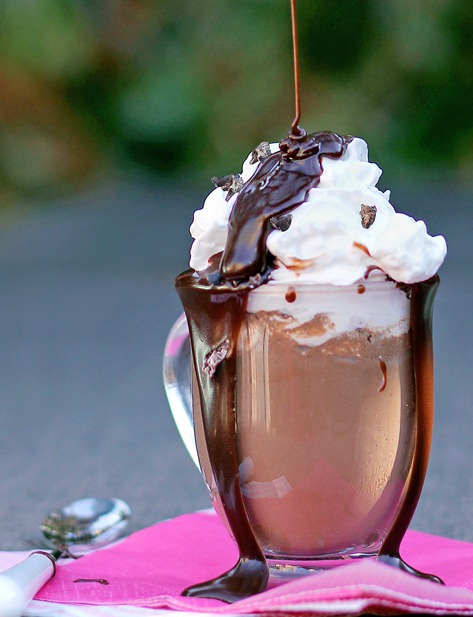 The Perfect Hot Chocolate
I am linking up with
Finding Joy in My Kitchen
. I hope you all have a great weekend.