Hello Fridizzle! I am so glad to see you!
We are in full swing Christmas mode here at the Beane house. Our Elf on the shelf showed up this morning. All 3 little Beanes were up at 6:15 trying to find her. Note to self: Next year do not tell them that the elf will be somewhere in the house when they wake up. Lesson learned.
Here are some of my favorites from around the web this week. What are your favorites?
Almond Joy Cookies
Maple Bacon Biscuits
Cinnamon Rolls with Browned Butter Icing
Low Fat General Tso Chicken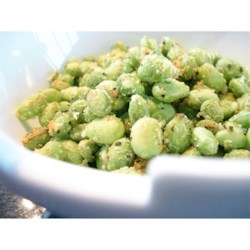 Crispy Edamame
I am linking up with
Finding Joy in my Kitchen.