Happy Weekend Peeps!
We have become a bunch of lazy slobs around here. The littles are sleeping until 8:00, playing games in their PJ's until lunch and then, maybe, getting dressed. It has been so much fun! I dread the lunch box packing, homework, waking up early school rut that will begin again soon enough.
Anyway, they have been playing so nicely, I have had some extra time on Pinterest. Here are my top 5 favorites for this week.
Korean Beef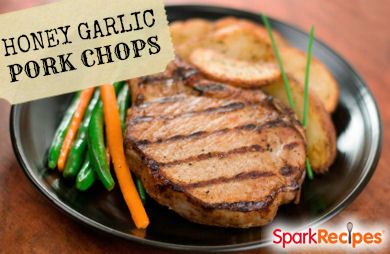 Honey Garlic Pork Chops
Oven Chicken Fajitas
Pie Crust Nachos
S'Mores Casserole
What did you pin this week?
I am linking up with
Finding Joy in my Kitchen
. Go by and check out what has caught the eyes of others.