We have a lot going on this week. So the menu is going to be short and sweet. Hopefully, I will not need to go to the grocery store!
Monday
Turkey Pot Pie
Broccoli
Tuesday
Out to eat for String Beane's birthday! He has picked Chinese!
Wednesday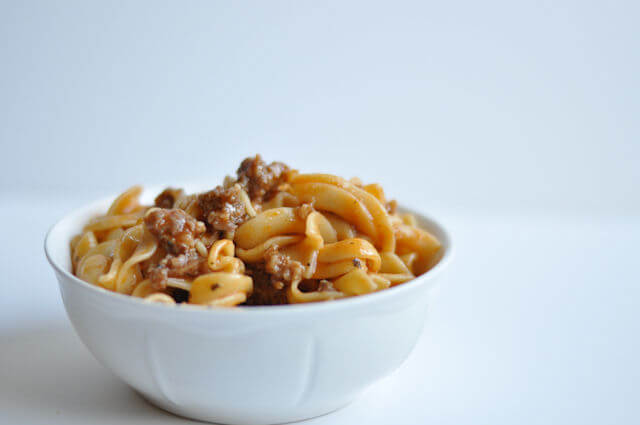 Goulash
Thursday
Waffles of Insane Greatness
Bacon
Fruit
Friday
Pizza night!
Weekend
We will be going to my brother's Christmas party....so that and some leftovers should work out for us.
Have a great week. I am linking up with
Menu Plan Monday.